3D modeling guides, tips, and tricks.
Learn with our simple guides!
The collection of useful 3D Modeling Guides, Tips, and Tricks for beginner artists.
Everyone's welcome!
Topology is a structure of the complex polygonal mesh that hidden in the visualization. Here you can find useful tricks to make the topology correct and clean.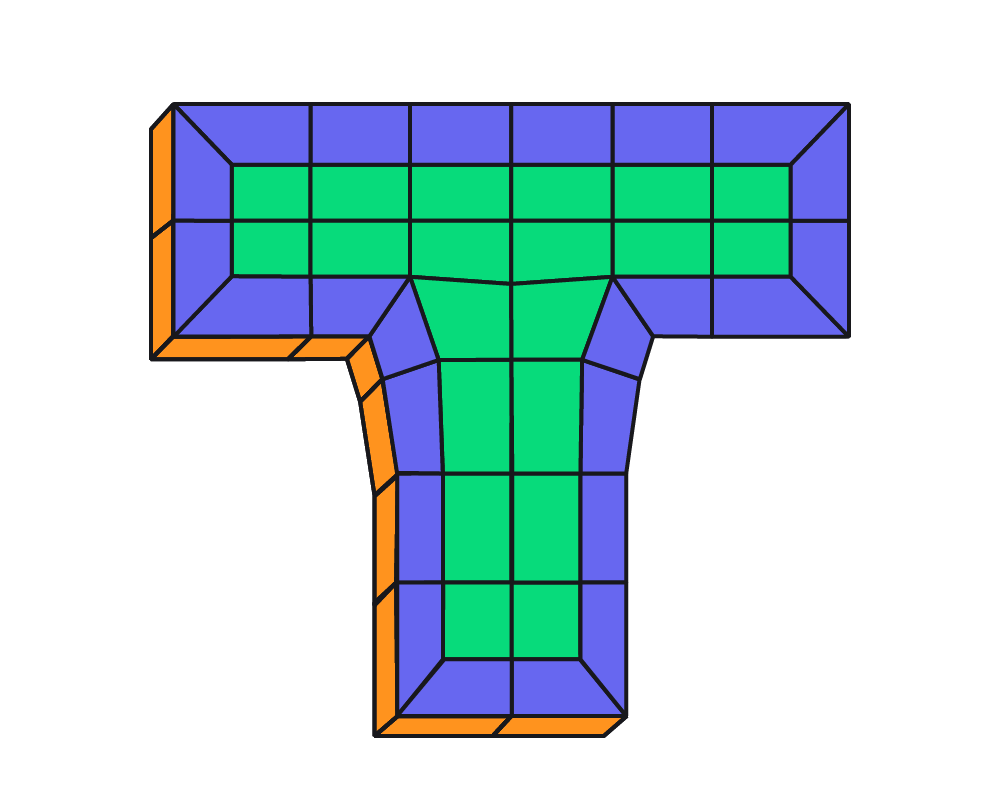 Retopologizing a model with proper loop flow is an essential skill for...
read more
Rigging is the process of creating a "skeleton" of 3d model for further animation. Take a look at the guides to make the process easier and faster.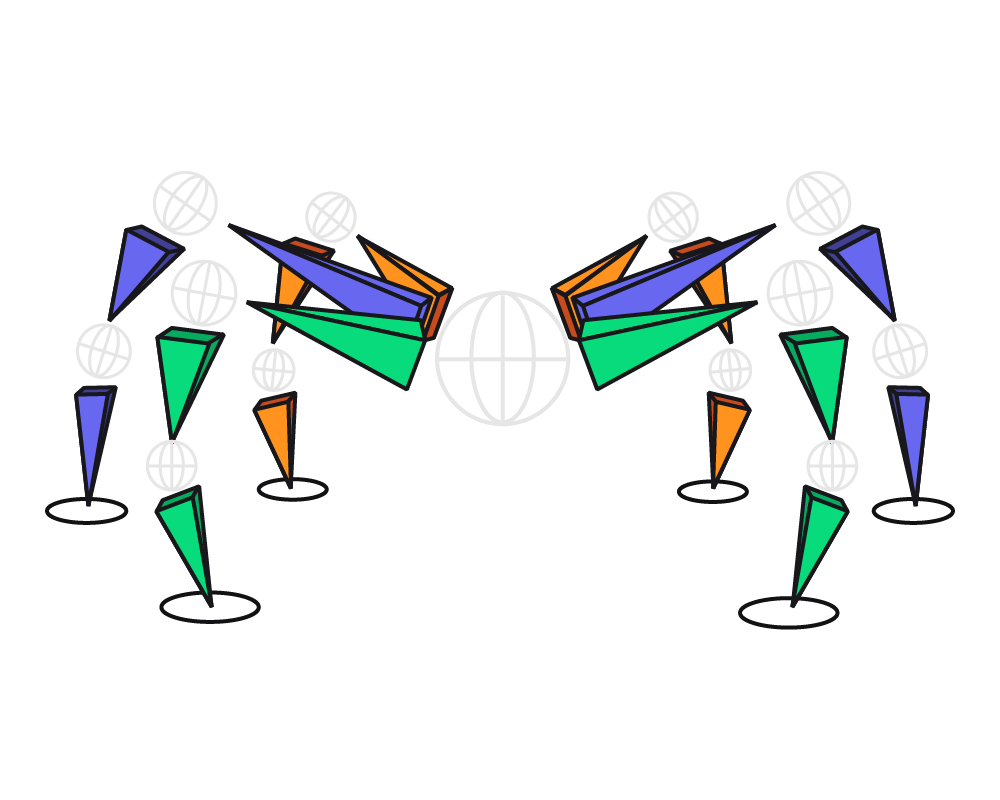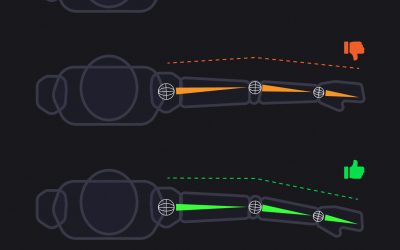 The arms IK riggingThe picture shows three schemes of simple rigged human...
read more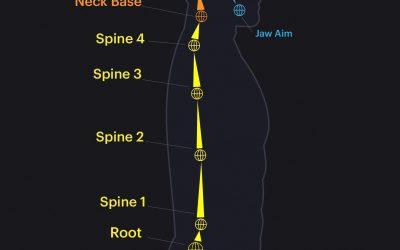 The example of an advanced human character torso rig. This rig scheme...
read more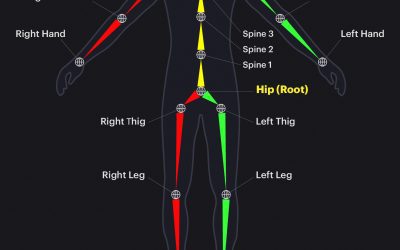 The proper and convenient naming of bones in a human rig directly affects...
read more
Learn basic principles of 3d modeling, geometry, and anatomy. Understanding the fundamentals can sharpen your skills.
New basic knowledge articles
As we know, the total degrees of the circle is 360°.  So the simplest way...
read more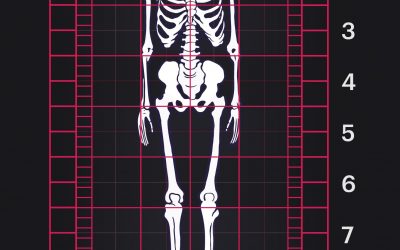 The common mistake with the modeling of the human body is not following...
read more
The scheme shows four types of cylinder triangulation: The first example...
read more